Printers and scanners are essential devices in the home and office. Most of the time everyone needs to print and input documents. Most of the time printer and scanner setup is easy but sometimes it is hard to connect the compositor with the desktop, PC, Laptop, MacBook, iMac, iPad, Mobile and tablet. In that case, Geeks2fix is the best solution.
Our geeks are experts at fixing any type of printer or scanner issue. We're the #1 computer repair company in Sydney, and we have a team of experts who can help you get your printer and scanner solution running again. And read more.
Setup new printer
Setting up a new printer is a little bit tricky for people who are not familiar with the basics. There are a lot of smart printers in the market these days. Our geeks are skilled enough to set up all types of printers very quickly. We're here to you help, so please don't delay calling us!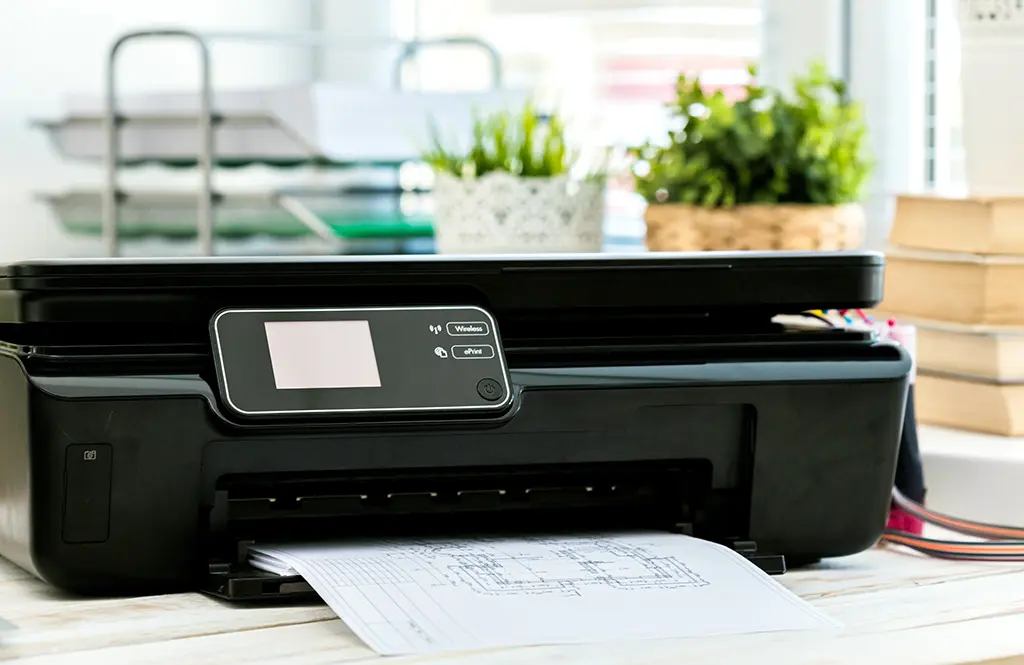 Printer setup with home network
Every house has a lot of devices at this moment. If you're having trouble connecting your printer to your home network, there's no need to panic. So, Geeks2Fix can help you get your printer up and running in no time.
It is good to connect printers with all of the devices or with the home network. It is more relaxing and convenient to use them and save time. To set up a home network and connect all devices together and bring them under a kiosk, our geeks in number one. Book now with Geeks2fix to get an appointment for same-day support or emergency support at the same price.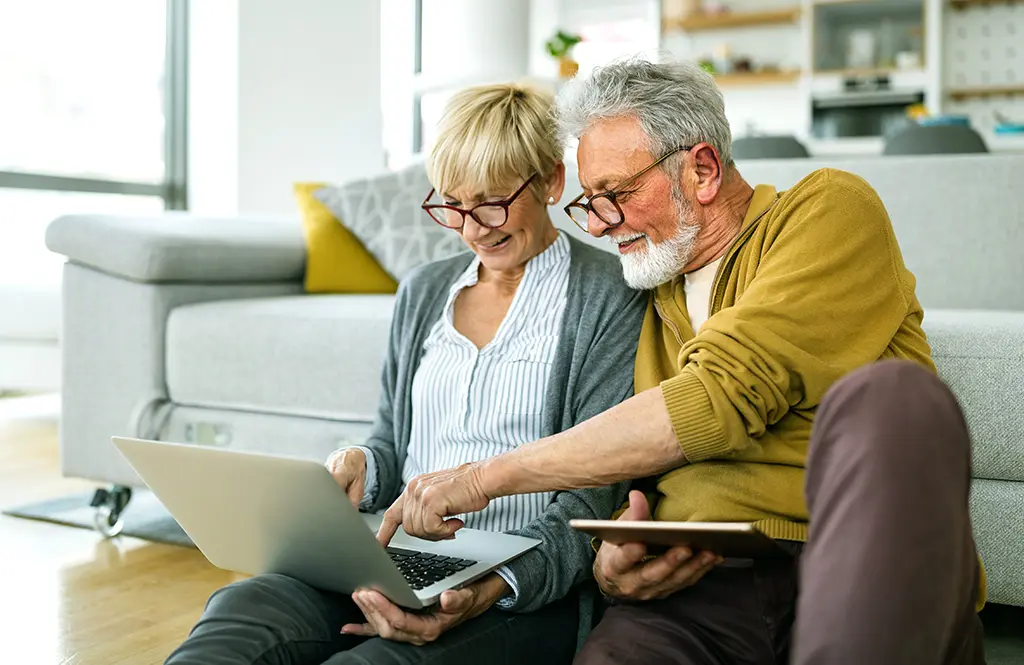 Reconnect existing printer
The connection of the printers is sometimes lost and can't print anything. These types of issues are very much annoying. Nothing is printing even if the printer is connected and the computer is functioning properly. In this situation, call Geeks2fix. So, our geeks will reconnect existing printers in a minute.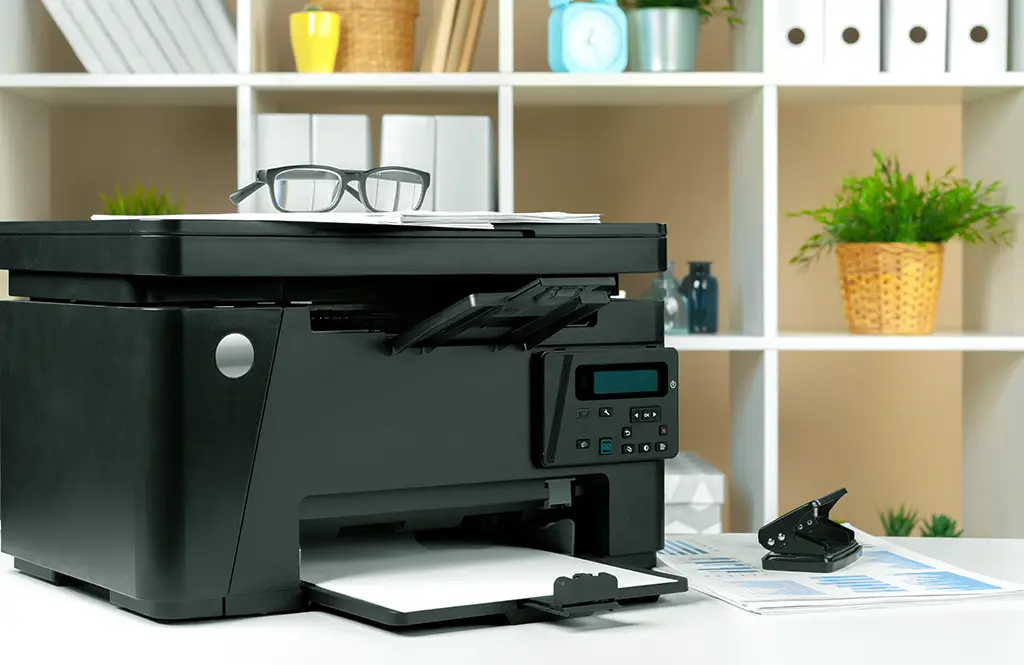 Refill Ink, Changing Drum, and Toner
There is a toner inside your printer. There are other parts like dry ink, drum, charger etc. It is not possible to print when your printer runs out of ink. It is not possible to print even if the drum is damaged. So, What do you want now?
Buy new toner?
Refill the toner?
Change the drum?
The most useful method is to ink refill and change drums. So your expenses will be less. When you see that the quality of your document has deteriorated, a new toner can be purchased. So your expenses will be increased. That's why Geeks2fix helps you with the right advice. Contact Geeks2Fix today to get started.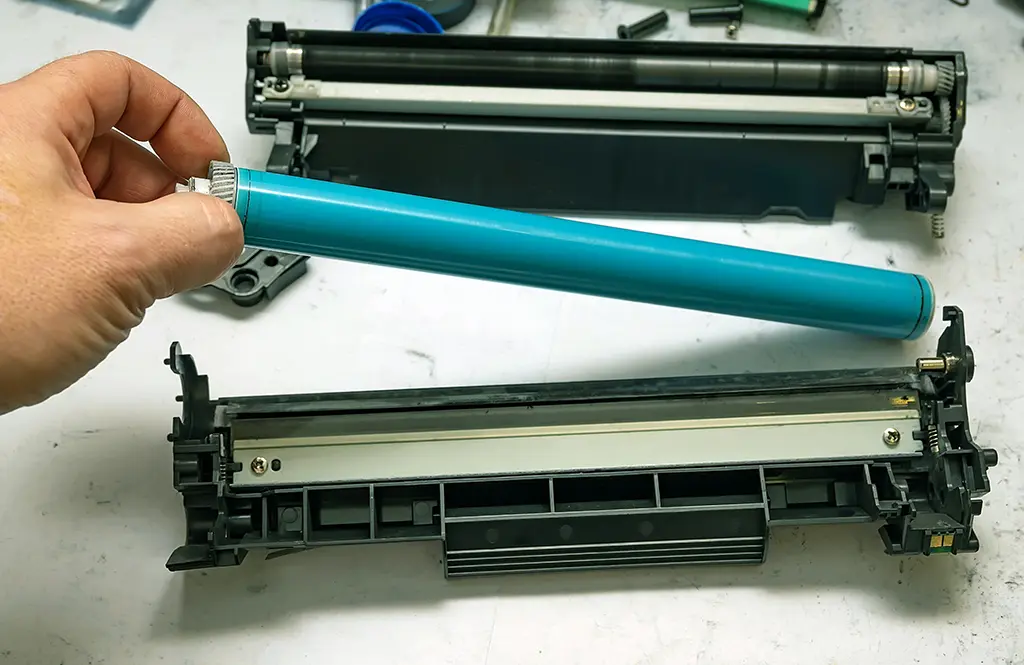 Configure Wi-Fi in Printer
Current modern printers have added Wi-Fi device sensors to provide Wi-Fi connectivity. This wireless service is considered a great way to save time. You can do this by setting up a connection from any device. If you can't, call our technicians. So, Geeks2fix is ready to solve your problem.
Reset the printer
If you're having trouble with your printer. Your printer often behaves abnormally. Ordering a print comes with random text, which does not indicate what you have printed. At this point, if you reset the printer, the cache clears and starts working again as before. It helps your printer to run more smoothly. Geeks2fix is by your side to perform the reset process carefully. We fix any type of printer issue.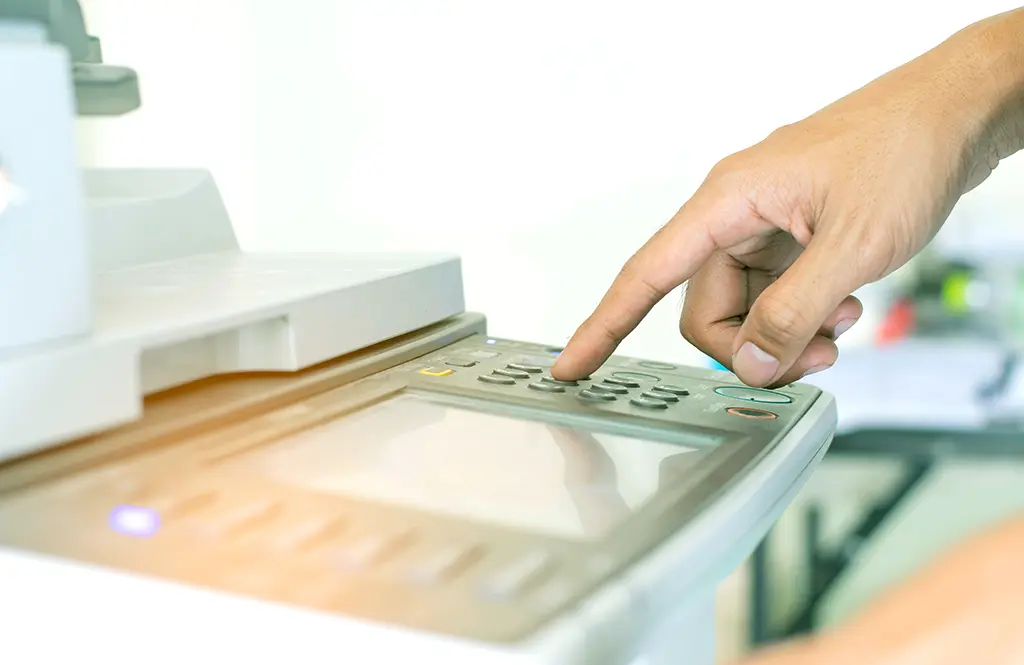 The printer and scanner are set up with an office network
If you're looking to set up a compositor on your office network, there's no need to hire an expensive IT consultant. Geeks2Fix can help you get everything up and running quickly and easily. We'll do the process of setting up your printers and scanners.
We'll make sure everything is working properly before we leave, so you can get back to work with minimal disruption. So, Contact Geeks2Fix today to get started.
Setup New Scanner
There are scanners of different companies in the market. Although each scanner does the same thing, there are standard differences between the scanner. So, the device is required to set up a new scanner.
Maybe the device is a desktop or laptop. The scanner must be connected in accordance with the required rules. If you can't do the job properly on this, there is nothing to worry about. Geeks2fix Company has skilled technicians. Very easy, able to solve your problem at a low cost. So, Call or book us.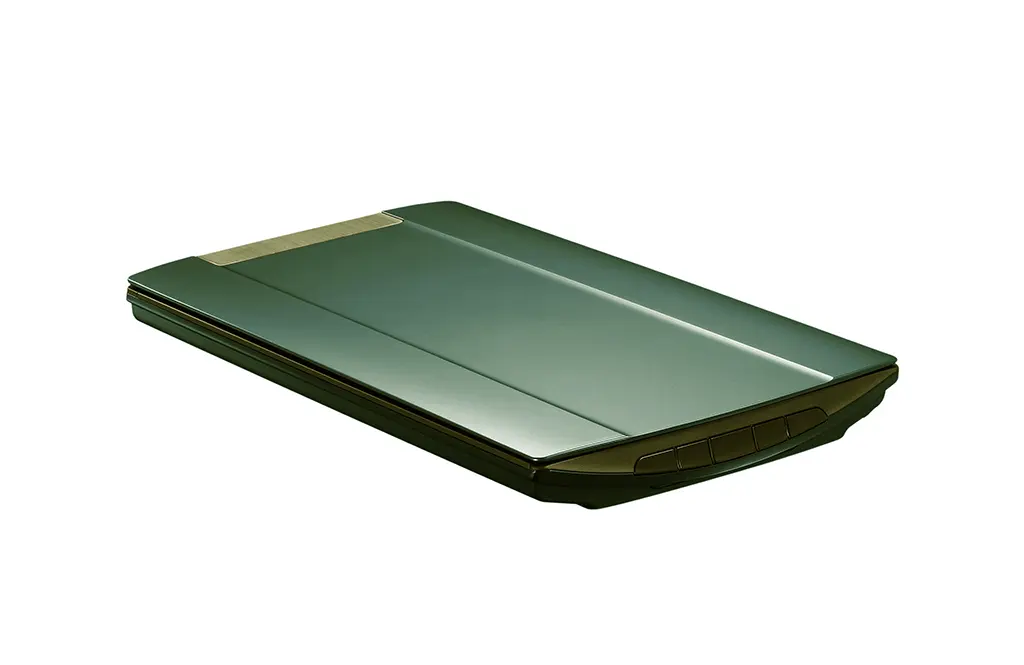 Resolve scan quality problems
At Geeks2Fix, we are dedicated to providing the highest quality printers and scanners services possible. However, we understand that sometimes issues can arise that can impact the quality of your scans. I
f you are experiencing any problems with the quality of your scans, we want to help you resolve them as quickly as possible. There are a few things that you can do to help us troubleshoot the problem and get your scan looking its best.
First, check to make sure that the scanner glass is clean and free of any debris. If there is any dirt or dust on the glass, it can cause streaks or other imperfections in the scan.
Second, make sure that the document place evenly on the scanner bed.
If it is not centered, it can cause the scan to be crooked or distorted. Finally, if you are still having trouble, please contact our customer service department so that we can help you resolve the issue. Thank you for choosing Geeks2Fix!
Clean the scanner
If your home scanner isn't working as well as it used to, it might just need a good cleaning. Scanners are delicate devices, and over time they can start to accumulate dust and other debris.
This can interfere with the scanning process and result in poor-quality documents. This is why you need to choose the right scanner, call or book Geeks2fix for proper use. We are always ready for customer service.