In Australia, Geeks2fix offers onsite computer repair services for both homes and businesses. Our skilled experts provide your Desktop, Laptop, Mac and Networking services from Sydney based.

Our services are always running. So we are daily provided computer repair services and include weekly services.

We promise that our computer repair process is completely professional. We will not accept any payment without resolving your issue. We prioritize the value of clients solvable work.
Emailing Support
Email is one of the media of communication and exchange in modern civilization.
Create New Email Account

Sync Email All Devices

All Email Account Open

Reduce Spam Email
Web Development
People are now dependent on modern technology. Providing and receiving various services through the website.
CMS Development

Ecommerce Development

Search Engine Optimization

Web Security
Geeks2fix will provide many more services in the future. Which will enrich our service quality.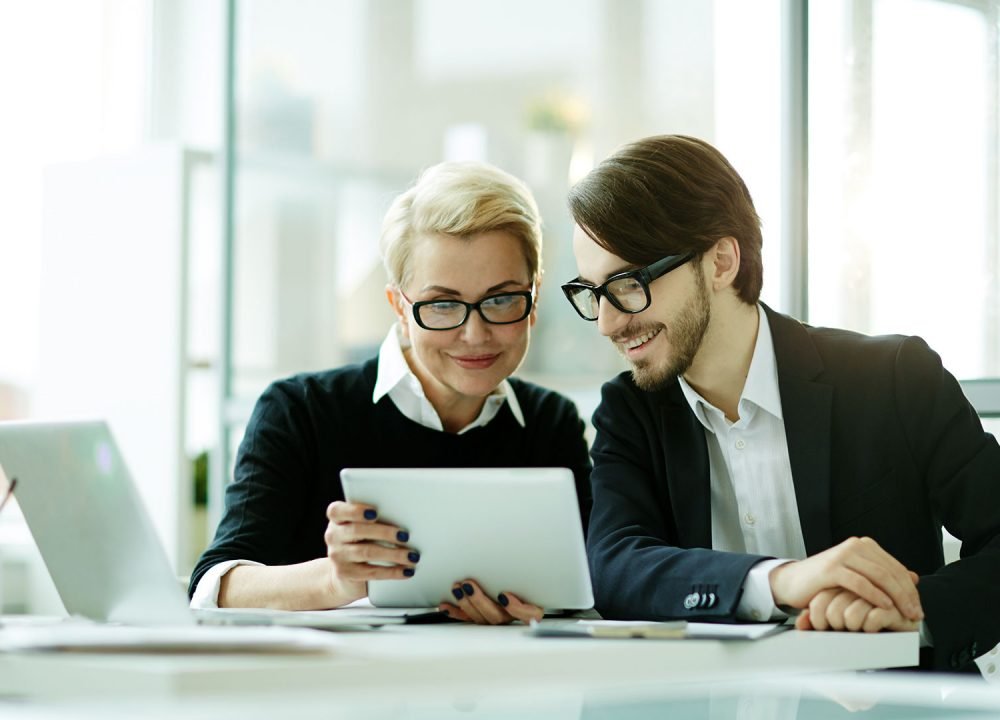 Geeks2fix offers professional computer support, maintenance and repair services.

You can easily advantage of our services by appointment seven days a week.

All service is available now! On workdays, if you contact us before 10:00 AM, your problems will be resolved before the end of the working day.

No matter where you are in Sydney, Australia, you can call us on 1300 371 309 to solve your computer-related problems or fill out the booking form.

We can repair Apple brand iMacs, MacBooks, Apple laptops and Other brands' PCs. Also, solve computer hardware problems with proper care.
Our customer representatives are available 24 /7. If you have any queries leave a message with your contact details our operation team will call you soon.