We will be in touch soon!
We are available 7 days a week in Sydney for your laptop repair, internet connection, printer and scanner setup, web design and modern devices. Contacting us is very easy. Geeks2fix is always by your side!
Geeks2fix provides affordable geeks. A step forward in providing proper advice to geeks to fix. Our services are preferred according to customer needs.
Customer satisfaction is our first choice by providing technology based services. We work tirelessly to solve your computer or network related problems.
OPENING HOURS
Saturday: 7:00 – 20:00
Sunday: 7:00 – 20:00
Monday: 7:00 – 20:00
Tuesday: 7:00 – 20:00
Wednesday: 7:00 – 20:00
Thursday: 7:00 – 20:00
Friday: 7:00 – 20:00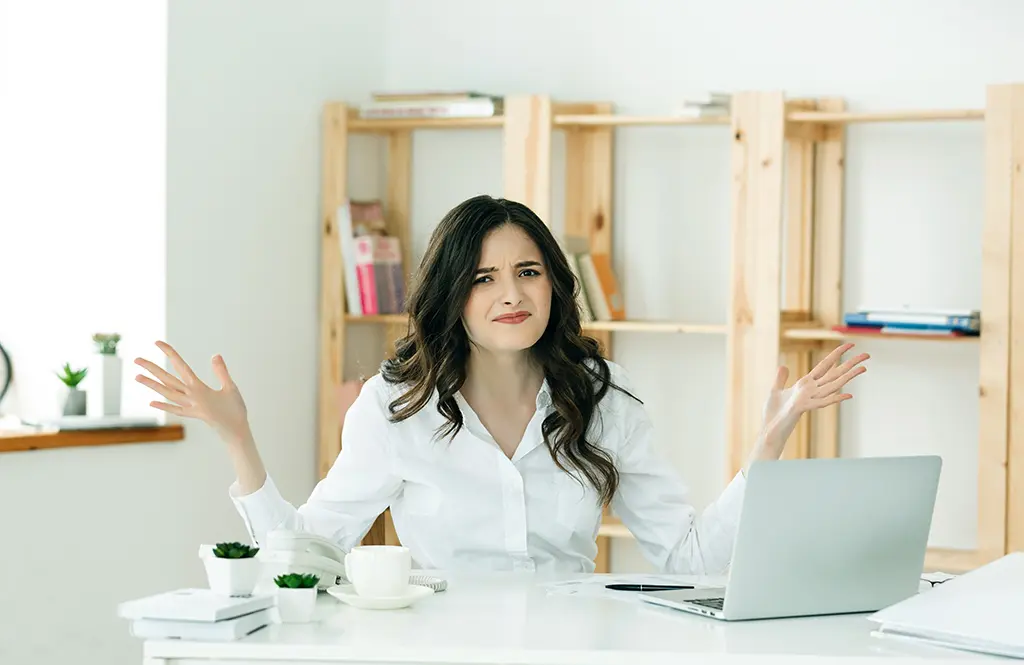 Our customer representatives are available 24 /7. If you have any queries leave a message with your contact details our operation team will call you soon.