Welcome to Computer Repairs Fairfield, a one-stop solution for all your computer repair needs in Fairfield and the surrounding areas. With geeks2fix highly skilled and experienced technicians, we provide efficient and reliable computer repair services for both residential and commercial clients.
How to Find Fast and Reliable Computer Repairs in Fairfield?
Make sure the computer repair service provider offers the specific services you need. Whether it's hardware repairs, software troubleshooting, virus removal, data recovery, or network repairs, ensure that a repair company has expertise in the areas in which you require computer repair service. Geeks2fix is a reliable computer repair service provider in Fairfield and is able to provide you with an estimated time for repairs, depending on the nature of the issue.
Pricing is an important consideration when it comes to computer repairs. Ask about the pricing selection and ensure that it is transparent. Ask for a detailed quote before any computer repairs are done and make sure there are no hidden charges. Geeks2fix provides clear and upfront pricing information, so you know exactly what you're paying for and can make an informed decision.
A reliable computer repair service provider should back their work with warranties. Inquire about the warranties offered for their repairs and make sure you understand the terms and conditions. A warranty provides you with peace of mind, knowing that if the same issue arises again after the repair, it will be addressed without additional costs. That's why we have a solid reputation in Sydney, NSW. Good feedback from customers based on our work is very satisfying.
Excellent customer service is crucial when dealing with computer repairs. Geeks2fix is the best service provider company that is responsive, friendly, communicates well, and treats you with professionalism and respect. Geeks2fix has been a computer repair service provider in Fairfield for several years and has a team of skilled technicians with a proven track record.
Affordable Geeks with Reliable Fairfield Computer Repair - Geeks2fix
Quality control is crucial in Computer Repairs Fairfield and Geeks2fix is aware of this. Before giving your computer back to you, our technicians will put it through a confirmation of tests and diagnostics to make sure it is stable and fully operational. We pride ourselves on paying attention to every last detail and aim for excellence in every repair project we take on.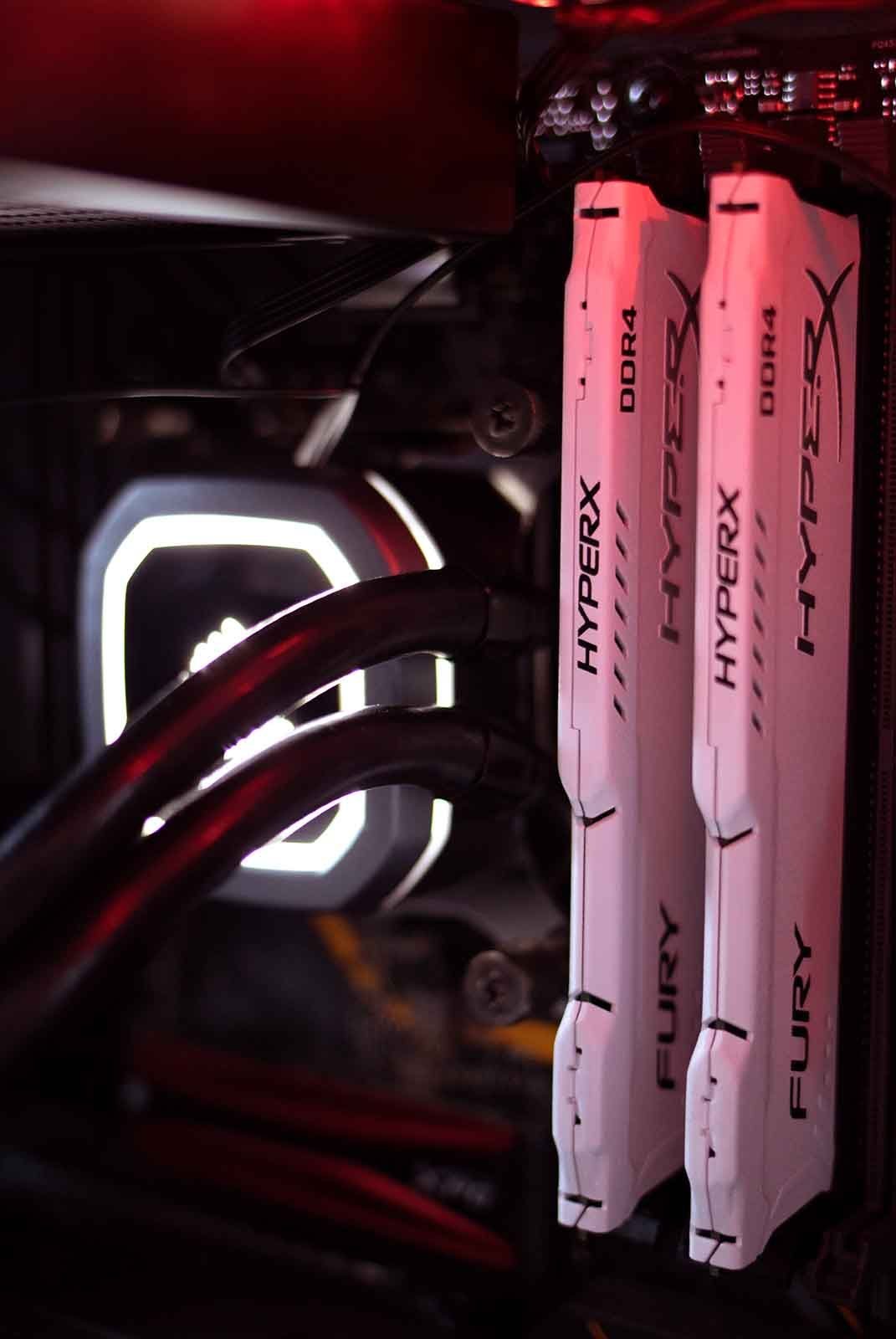 Our geeks are affordable. With our expert technicians at Fairfield, you can have faith that your computer is in good hands.

Geeks2fx offers a wide range of computer repairs Fairfield services in Sydney, NSW.

Geeks2fix at Fairfield Computer Repairs understands that you need your computer running as soon as possible.

Geeks to Fix works efficiently to diagnose your computer issues so that you can get back to work and live a tension-free life.

Geeks2fix offers on-site repairs service at your home or business place.

Our best Geeks can help you set up a backup system to protect your data in case of hardware failure, virus attack or other disasters.

Our affordable geeks can assist you with the installation and configuration of routers, modems, switches and other network devices.

Technicians can install and configure antivirus software, firewalls and other security measures to protect your computer from viruses or malware.
Computer Troubles? Expert Computer Repairs near me at Fairfield!
Computers are a part of our everyday lives and they can bring a lot of convenience to our daily routines. However, when computers start experiencing problems, it can be frustrating and time-consuming to fix them. Fortunately, there are experts at Geeks2Fix available near you who can help.
Here are some common computer problems and some solutions to how a professional computer repair service can help you:
Slow Performance: Geeks2fix computer repair service can help you identify the root cause of the problem and provide you with a range of solutions to improve your computer's performance. These may include optimizing your computer's settings, removing unnecessary software, or upgrading hardware components such as your hard drive or memory.
Virus Infections: Malware and virus infections can cause serious damage to your computer and put your personal information at risk. A professional computer repair service can help you remove any viruses or malware. They can also provide you with tips and tools to help you protect your computer from future infections.
Internet Connectivity Issues: Geeks2fix computer repair service can help you troubleshoot the problem. They can help you right identify whether the issue is with your computer or with your internet service provider.
Hardware Issues: For computer hardware issues such as a malfunctioning keyboard, mouse, or screen, a professional computer repair service can assist you in repairing or replacing the affected component. They can help you identify the cause of the issue and provide you with a range of solutions that fit your budget and needs.
Quick and Effective Laptop Repair Services Available in Fairfield!
If you're facing laptop issues and need quick and effective computer repairs, you've come to the right place! Computer Repairs Fairfield offers reliable and affordable laptop repair services to help get your device up and running in no time. Our team of skilled technicians has years of experience repairing laptops of all brands, models, and MacBooks. Whether you have a hardware problem, a software issue, or simply need an upgrade, we have the expertise to help.
Our hardware repair services cover a wide range of issues, including screen replacement, battery replacement, keyboard replacement, motherboard repair, and more. We use high-quality parts to ensure that your laptop functions like new again. Our technicians are equipped with the latest tools and techniques to diagnose and repair even the most complex hardware issues.
If your laptop is running slowly or has software issues, we can help. We offer a range of software repair services, including virus removal, operating system repair, data recovery and more. Geeks2fix is proficient in various operating systems, including Windows and Mac, and can help you resolve any software issue you're facing.
Upgrades and Maintenance Services
If you're looking to upgrade your laptop, we are in Fairfield. Your phone call is enough to contact us. Whether you need to upgrade your RAM, hard drive, graphics card, or any other component, we can help you find the right upgrade for your needs. Computer repairs Fairfield also offers maintenance services to keep your laptop running smoothly, including cleaning, dust removal and more.
Affordable and Reliable Services
For laptop repair, we understand how important your laptop is to you. We provide reasonable and trustworthy repair services to support you in using your laptop as soon as possible. Our technicians will provide you with an accurate diagnosis and quote before starting any work, so you know exactly what to expect. We also offer a 7-day warranty on all repairs to ensure your satisfaction.
We understand that you need your laptop back as soon as possible, which is why we offer a quick turnaround time on all repairs. Our technician will work efficiently to diagnose and repair your laptop, so you can return to using it as soon as possible. In some cases, we can even offer same-day repairs, depending on the issue and the availability of parts.
Customer Satisfaction Guaranteed
Customer satisfaction is ours at most priority. We strive to provide the highest quality services and ensure that our customers are satisfied with the work we do. We'll re-work with you to make things right if you're unhappy with our services for any reason.
We will be in touch soon!
Our customer representatives are available 24 /7. If you have any queries leave a message with your contact details our operation team will call you soon.