If your computer is infected with a virus or malware, you may experience any of the following symptoms: and do you learn virus and malware removal techniques.
Your computer runs slowly or crashes
You see strange messages or popups
Programs on your computer behave strangely
If you experience any of these symptoms and it's important to scan your computer for viruses and malware as soon as possible.Geeks2fix is the #1 computer repair company in Sydney and offers a wide range of services including virus and malware removal.
We understand that viruses and malware can be a major nuisance, and our goal is to quickly and efficiently remove any malicious software from your computer.
Our team of experienced technicians will thoroughly scan your system and identify any potential threats. Once the viruses and malware have been removed but we will provide you with guidance on how to protect your computer in the future. If you suspect that your computer has been infected, don't wait – contact Geeks2fix today!
PC cleanup
We are Geeks2Fix. We specialize in virus and malware removal, as well as PC cleanup. And have a highly skilled team of geeks who can solve any repair problems you might have. So if you're looking for someone to help you with your virus or malware problem, or if you just need a general PC cleanup, then please give us a call. We are more than happy to support you also support data recovery.
PC refresh
Geeks2fix offers a wide range of IT solutions for businesses and individuals. One of our most popular services is virus and malware removal. I have a team of skilled professionals who can quickly identify and remove any malware or viruses that may have entered your system.
Also, offer a PC refresh service, which will help to improve the performance of your computer. We can provide you with a new operating system, update your software and drivers, and install any security patches that may be available. Contact us today to learn more about our services. We look forward to helping you solve your IT problems.
Scam refresh
We use the Internet on our computers. Scams on the Internet are a form of deception. In many ways, traps are created to steal important information under your control from your bank account login information.
Example:
Phishing
Auction fraud
Dark patterns
Donation scam
Threat scam
Catfish etc.
To protect your computer and internet, if you have any queries or doubts, feel free to contact geeks2fix.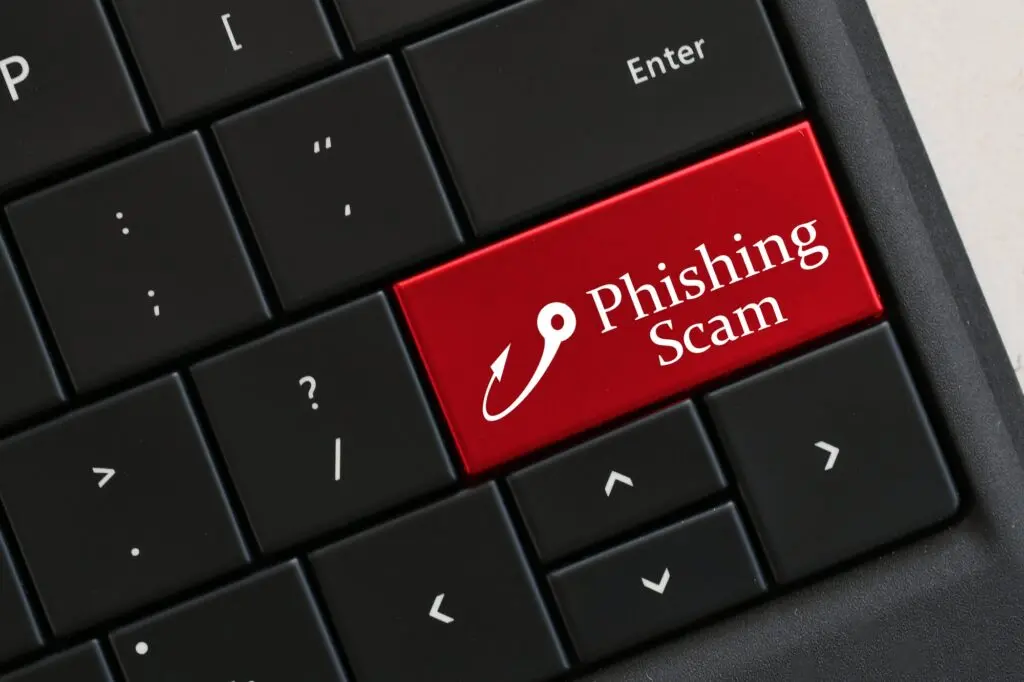 Virus and Malware removal
Geeks2fix specializes in solving computer-related problems. One of the services we offer is virus and malware removal. Malware is a type of software that is designed to damage or disable computers, and it can include viruses, spyware, and ransomware.
Viruses are a type of malware that replicate themselves by attaching to other files on your computer, and they can spread quickly if you don't have antivirus software installed.
Spyware is a type of malware that collects information about you without your knowledge, and it can be used to track your online activity or steal your personal information.
Ransomware is a type of malware that locks you out of your computer until you pay a ransom, and it can be very difficult to remove without professional help. If you think you might have malware on your computer, we can help. We will scan your computer for malicious software and remove it safely, so you can get back to using your computer with peace of mind.
Cleanup suspicious footprints
We are passionate about solving computer-related problems. Whether it's removing a virus or malware from your system, or simply clean up up suspicious footprints we are here to help. We understand that not everyone is as tech-savvy as we are, which is why we take the time to explain what we're doing every step of the way.
We want you to be informed and feel confident in your decision to use our services. We're not happy until you're happy, so please don't hesitate to contact us with any questions or concerns you may have. Thank you for choosing Geeks2fix!
Software installation for permanent protection
Geeks2fix is the best computer repair company in Sydney. We can also install software to protect your computer from future attacks. We specialize in virus and malware removal and we can help you get your computer back up and running in no time. So if you're having problems with your computer, give us a call. We're here to help!
Best Malware Removal and Recovery Services
We provide the most efficient malware removal and recovery services. We have a team of highly skilled and experienced professionals who are well-versed in the latest computer security technologies and read more services.
They are able to quickly identify and remove all kinds of malware, including viruses, trojans, worms, spyware, and adware. But We offer a wide range of recovery services that can help you recover your data and files in case of a system crash or other unforeseen event.
We also offer money-back assurance if you are not completely satisfy with our services. Contact us today to learn more about our malware removal and recovery services.
Malware Removal Specialists
Malware is a nasty piece of software that can cause all sorts of problems for your computer, from slowing it down to stealing your personal information. We have the skills and experience necessary to effectively remove malware from your system and protect your computer from future attacks. Malware can enter a computer from the Internet or an external device. This is why internet protection and device cleaning are very important.
We understand how important your computer is to you, and we will work quickly and efficiently to get your system back up and running smoothly. Contact us today to schedule a consultation with one of our malware removal specialists. We look forward to helping you keep your computer safe and secure!