Geeks2fix computer repair technicians in Sydney always care for their clients. We solve computer-related problems and do IT consultations with our honorable customers. We believe in the smiles and satisfaction of our clients. We have achieved this through work.
We're Here to Help you
Emergency PC Repair Support.
Expert Technicians
Computer Repair Technician.
Quick Repair Process
Professional in Solving Work.
Money Back Guaranty
Honesty is our main goal.
Not sure if your area is covered?
Melbourne

Ballarat

Bendigo

Geelong

Mildura
Not sure if your area is covered?
Brisbane

Bundaberg

Cairns

Gold Coast

Hervey Bay
Not sure if your area is covered?
Not sure if your area is covered?
Not sure if your area is covered?
Not sure if your area is covered?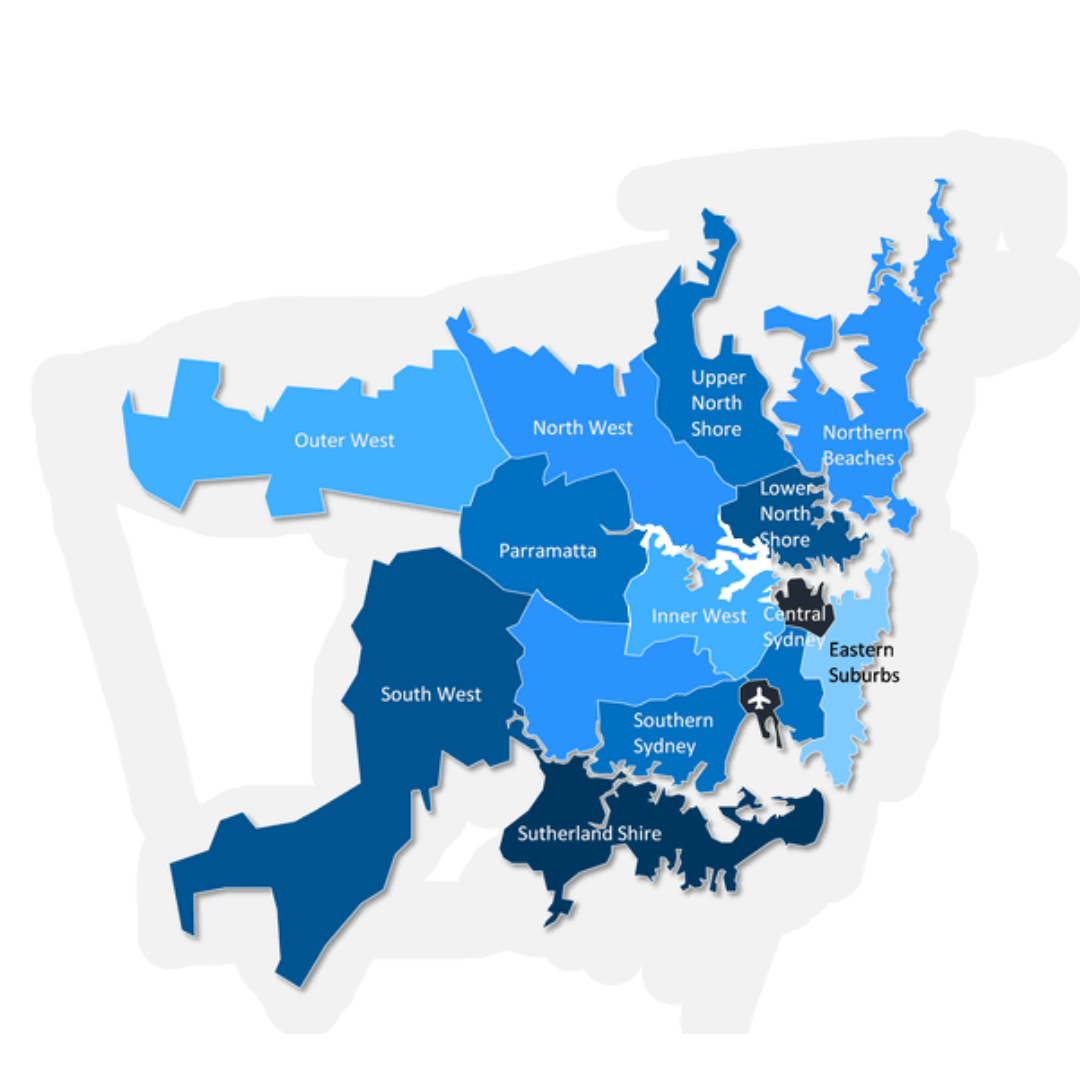 OPENING HOURS
Saturday: 7:00 – 20:00
Sunday: 7:00 – 20:00
Monday: 7:00 – 20:00
Tuesday: 7:00 – 20:00
Wednesday: 7:00 – 20:00
Thursday: 7:00 – 20:00
Friday: 7:00 – 20:00

Our esteemed Geeks2fix's customers are the inspiration of our work. They love us a lot. We are at the top of their wish list. Their valuable feedback list is a symbol of our trust. We always believe in winning the mind of the customer by putting work first. We have only presented the opinions very carefully.
Problem with WIFI wasn't fixed on first visit because it was complicated , but next visit was successful and I gained a much better understanding of the issues involved. Shaheed was very helpful.
Great service. Very friendly.
Very helpful and knowledgable, and available when needed.
I found Shahid is very competent. He fixed a complicated problem for me. I found him to be patient and very polite. Very pleased with the service.
A Computer expert is fixing my computer nicely and explaining what to do for the similar issues. I recommend strongly.
Shahid was very helpful and easy to understand. He really helped me with my computer issues. I recommend him greatly.
Shahid was very helpful ,polite & fixed all our problems with the computer. I couldn't speak highly enough of him.
A very friendly tec explained everything to me , will call for this tec if needed again.
Wonderful wonderful. Very efficient. Very satisfied. I strongly recommend.
Shahid is reliable and does the work well. I have taken a PC and 2 laptops for repair within the last year. Has done an honest job.
Perfect Combination of cheap price Excellent, professional and nice behavior.
Nice and friendly guy with great service and honesty, willing to go the extra mile to help you with your problems and very patient and understanding. Issue resolved in exactly the stated timeframe and they are more than happy to work around your issue so that your work/activity isn't impaired
Shahid had a look at my MacBook and helped me fix the problem. Excellent communication, prompt service. Highly recommend him. Thank you, Shahid.
My geeks to fix technician fixed a complicated issue efficiently with reasonable prices. Promptly, Efficiently courteously.
After a disastrous and expensive attempt with Geeks2U, I discovered geeks2fix. Within 24 hours, a very smart man arrived on time ( unlike the other mob) and went zap zap zap. Fixed the issue, plus more in setting up a new laptop. Can't recommend them enough.
A simple phone call and a few hours later, problem solved by Shahid. Quick polite service and very convenient. Thank you 😊
Totally happy. He sorted out my problem.
Great service and reliability. Shahid was great to deal with. Would def recommend to others.
Very good service. Prompt and reliable.
Prompt and friendly service received from Geeks2fix for my desktop computer upgrade. Happy to come back to the them for any IT issues.
He was very professional and patient, I am so pleased with the outcome.
Prompt efficient service cheerful man.
Shahid is exceptional. Quite amazing. He sorted my computer very fast and sorted all the faults to make my computer run smoothly and fast. Highly recommended.
Fully professional and efficient service.
Completely exceptional service!!!Just fixed my son's computer which is more than our expectations.Highly recommended.
Prompt and Efficient Service would recommend.
Completely exceptional service!!! Mr Shahid fixed my son's computer which is more than our expectations.Highly recommended!!!
Really good services. Completed the job with ease. Would highly recommend this company. Many thanks
Prompt service and great knowledge of technical stuff! Friendly
I highly recommend Sir Shahid for fixing my laptop after I spilled water on the keyboard. He fixed it in just 1 day! Thank you also for installing microsoft office for free! Very much appreciated! God bless!
Just got my pc fix today and I am very pleased with the service they provided. Feeling great!
Very quick service, very polite and fixed the problem in no time.
Professional and competitive. Thanks!
He was very prompt on time and worked out straight away what my problem was.
Best service. Never got anyone like him. Very professional.
Computer now works. Printer and Computer communicating. All work done!
Excellent service, very professional and on time. Highly recommended the service and hospitality of Shahid.
Very fast, efficient and professional.
Best service I have got ever. Instant booking and finished on time. I recommend.
Was some issues with internet, printer and Mobile phone. Everything fixed by 1 hour. Appreciate.
Very quickly solved the issue of my PC.
My computer was quickly fixed. Now it runs as good as new.
Technician is very professional and skilled. He saved my computer.
Technician was very fast to his work. Fix everything by 10 minutes. Unbelievable!
Worked with my computer. Helped me out as professional way. I recommend.
It was an emergency. My TV was not working as I bought a new smart TV. He setup everything promptly. Genius!
Geeks2fix give new life to my old laptop. Quick and trustworthy service.
Very smart service. Got instant appointment within less than an hour. Fixed my problem which was pending for couple of weeks.
I am very happy as I found geeks2fix. Got Seniors discount all over my expenses. Very very professional.
Very efficient. Ended waiting for internet after more than a month. Thanks geeks2fix.
Affordable geeks get the best experience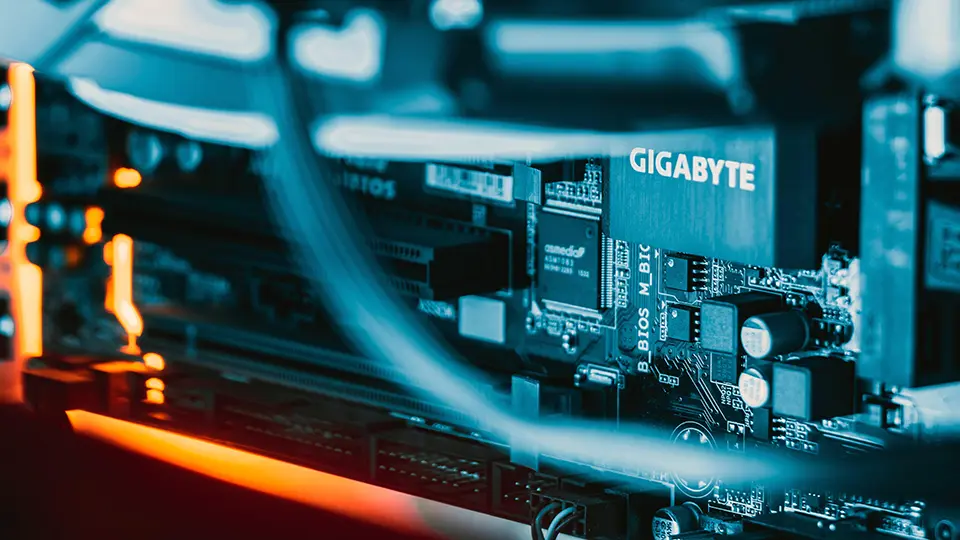 If you're having trouble with your computer, it's important to seek…
COMPUTER REPAIR
Computer hardware needs to be improved when it develops a problem.
NETWORKING SOLUTION
Geeks2fix provides the best networking solutions.
PRINTERS AND SCANNERS
Printers and Scanners are used to output and input any data.
SETUP NEW COMPUTER
We build new computers right with skilled geeks.
Since 2019, Geeks2fix has carefully handled the best computer repair issues in Sydney. Through our specialised knowledge and client-focused approach, we have gained the confidence of everyone. We confidently and credibly offer our services to residences, workplaces, and businesses.
Frequently Asked Questions
Why should I repair computers?
When your desktop or laptop computer is unable to perform due to an internal mechanical fault, you must repair or troubleshoot it to make it usable again. Also, you cannot perform any work on a desktop or laptop computer.
You can buy a new computer if you want but the extra cost without fixing the problem is not right for you. As there are problems, there are solutions. There is no reason to worry so much. Geeks2fix is ​​always by your side.
How can I get help to solve my computer problems?
When you realize, your computer is not working normally. It is shut down after a while or for a long time. Call Geeks2fix right away or send us a message with your problem on the Book Now form. We will call you very soon and will reach out to your home to resolve the issue.
Do you offer home or office pc repair services?
Yes, We provide Home and Office pc repair related services.
Are there additional fees for home services?
We have no additional fees for home services.
Will I get a guarantee for the service?
Yes, You will get 7 days guarantee for our service. Besides, you will get a guarantee/warranty from 6 months to 3 years depending on the type of parts on the purchase price of any parts.
Are my laptops and pc repaired by your geeks at home?
Yes, Our geeks are very skilled and professional. They will provide you with proper computer repair services. Our geeks provide home visit services to repair your pc, desktop or laptop computer. For that call us on 1300 371 309 or send us a message by writing the problem in the book now form.
What is the minimum price for your work?
We accept value from clients at low prices. That's why we have a good reputation. Every computer problem is different. Pricing is negotiable as per requirement. Feel free to call us on 1300 371 309.
Can I book your schedule over the phone?
Yes, 100% you can call us to book our schedule. Thank you for booking our schedule.
Our clients representatives are available 24 /7. If you have any queries leave a message with your contact details our operation team will call you soon.